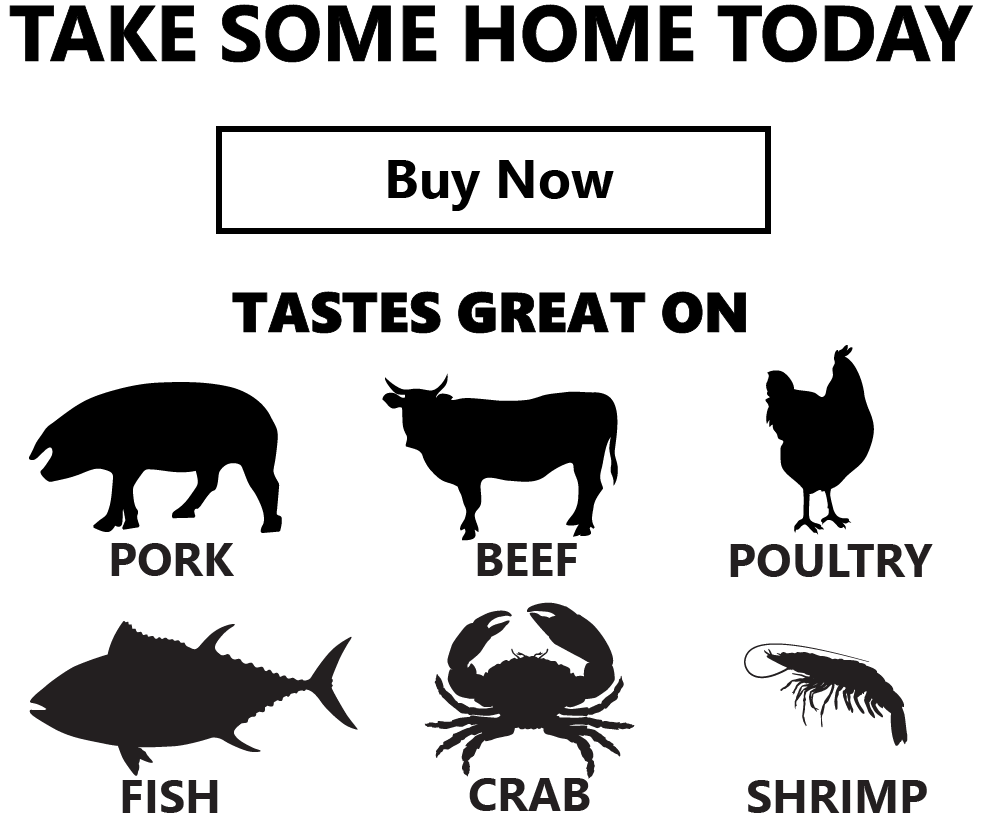 Texas, Kansas City, Carolina, no matter where you go, they have a different BBQ style. Never heard of Philly Style BBQ? That's because we're here inventing it as we go: one backyard smoker, one new restaurant, one bottle of rub at a time. We're doing what we've always done in Philly, taking the best of what the world has to offer and combining it to make it our own. Wherever you're from and whatever food brings your family together, add Philly Grit to your traditions.
Philly Grit tastes great on everything from pork, beef, and poultry to fish, crab and shrimp. Whether you're grilling, cooking in the kitchen or ordering take out – there is always room for Philly Grit!
Philly Grit Tastes Great On
Pork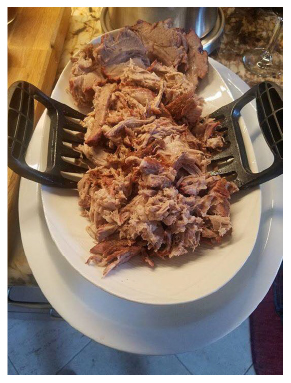 Philly Grit is the perfect compliment to any pork dish. Try Philly style bbq tenderloins, ribs, and pulled pork.
Beef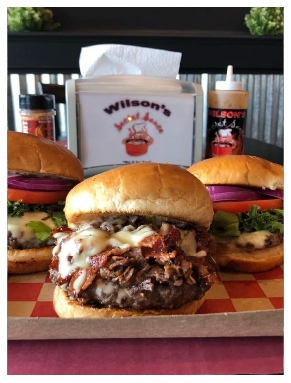 When you're grilling with the family Philly Grit is essential. Hamburgers, cheese burgers, brisket you cannot go wrong with Philly style barbecue.
Poultry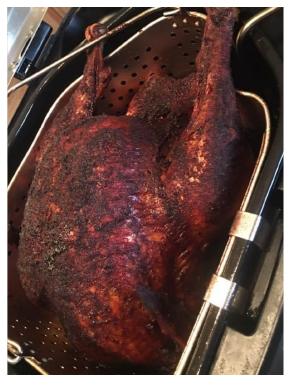 Whether you are making turkey, chicken, or something else, Philly Grit is for you. Smoking, grilling, and even deep frying with Philly Grit is delicious.
Fish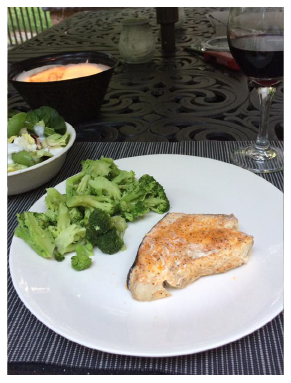 Don't worry, we've got the fish lovers covered too! Wrap your fish in tin foil and put it on the grill for a Philadelphia style barbecue flavor.
Crabs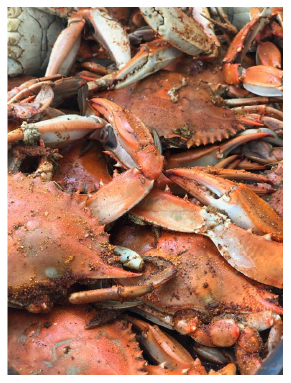 Old Bay is a classic, but maybe it's time for you and your family to try something new. Philly Grit on crabs is damn good. Don't knock it until you try it. #sorryoldbay
Shrimp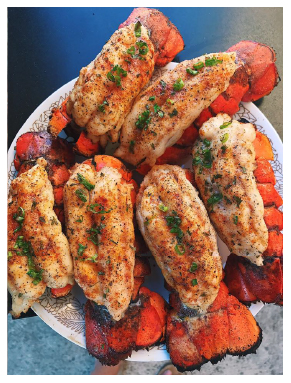 Sprinkle some Philly Grit on your shrimp or lobster for a new spin on seafood seasonings.